For fully vaccinated visitors - there is no mask requirement outdoors or indoors
Thank you to all who participated in our Virtual Faerie Village! We hope you had a great time.
Wee TV is forever! View programs anytime and share with friends through the link below.
Wee Faerie Village, the Museum's month-long family-friendly event scheduled for October will be going virtual in 2020.
Wee Faerie Village, an outdoor installation of faerie houses created by artists and designers, is a much-anticipated fall outing for visitors across the region.
Due to ongoing health risks associated with large crowds amid the COVID-19 pandemic, 
and in accordance with guidance from the State of Connecticut, this 
year's Wee Faerie Village theme,
Folly Woods – Awesome Wee Faerie Architecture
has been postponed to October of 2021, when the Museum's usual 12,000+ visitors can experience in person the magic of the faerie artists' enchanting creations.
But don't despair! After the success of the Museum's online camp and other virtual programs, Museum staff are sure that there is faerie fun to be had safely at home. "The faerie fun will not be diminished by bringing the festivities to the virtual world," says Museum Director Becky Beaulieu. "What will be missed is staff seeing the joy of our visitors. So we're hoping for a lot of social media posts and pictures of the at-home fun!"
The Museum wishes to thank the artists who have been working tirelessly on their creations for 
Folly Woods – Awesome Wee Faerie Architecture.
They
have graciously agreed to present their work next year. 
Virtual Faerie Village will be available at FlorenceGriswoldMuseum.org and VirtualFaerieVillage.org September 24 through November 1.

Virtual Faerie Village is generously supported by Art Bridges, the ForGood Fund at the Community Foundation of Eastern Connecticut, and the Joffray Family.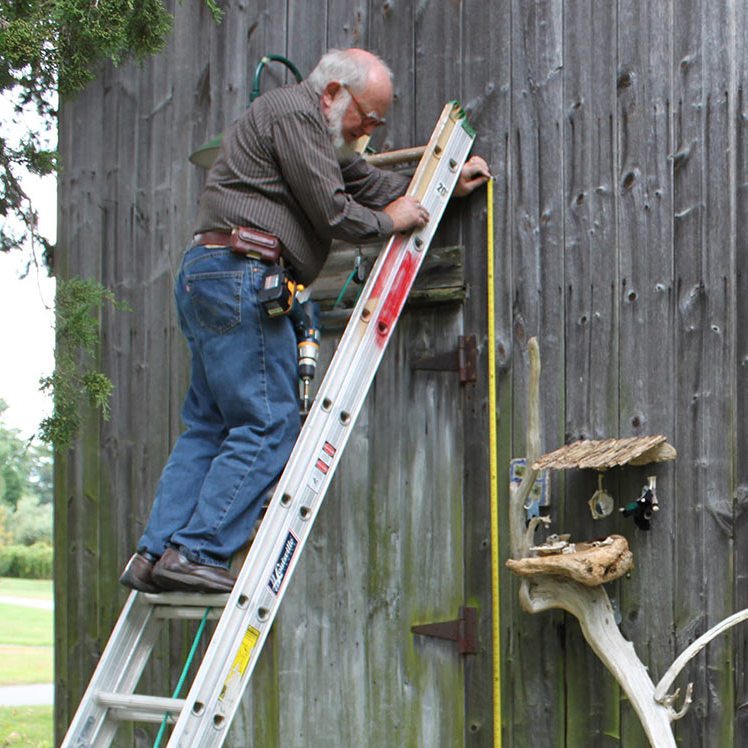 Wee Faerie Artists
Artists work nearly year-round to bring visitors their extraordinary creations. Get to know the Wee Faerie Village Artists — biographies, photos and past creations.
Meet the Artists
You May Also Be Interested In