Collections
Search the Collections
The Museum will be closed Sunday, April 9 in observance of Easter.
For more information about the Museum's collections, please consult the collections database to search for works of art by artist, title, or subject. This resource is presented as an introductory reference, and may not reflect the most recent information available.
View the Embark Database
How to Search the Collections Database
The Collections Database offers themes to make browsing easy but if you are looking for something specific please use the searching instructions below.
---
Quick Search
Enter one or more words in the Quick Search box, then click the Find button.
Search button with words "Search by Artist, Title, or Media"
---
Custom Search
Title, Artist or Media/Support
Artist
Title
Media & Support
Date
Donor
Hartford Steam Boiler Collection
The paintings and sculptures in this exhibition are by artists who lived and worked in Connecticut from the late Colonial period to the early 20th century.
View Collection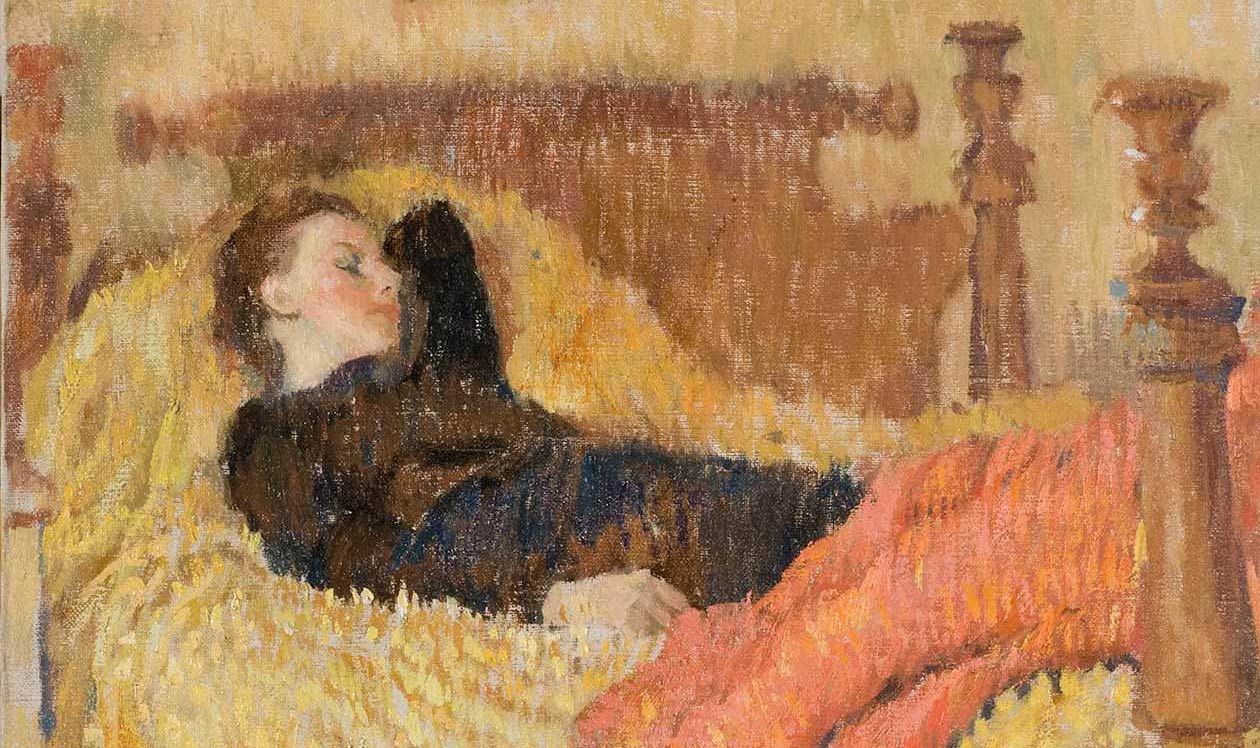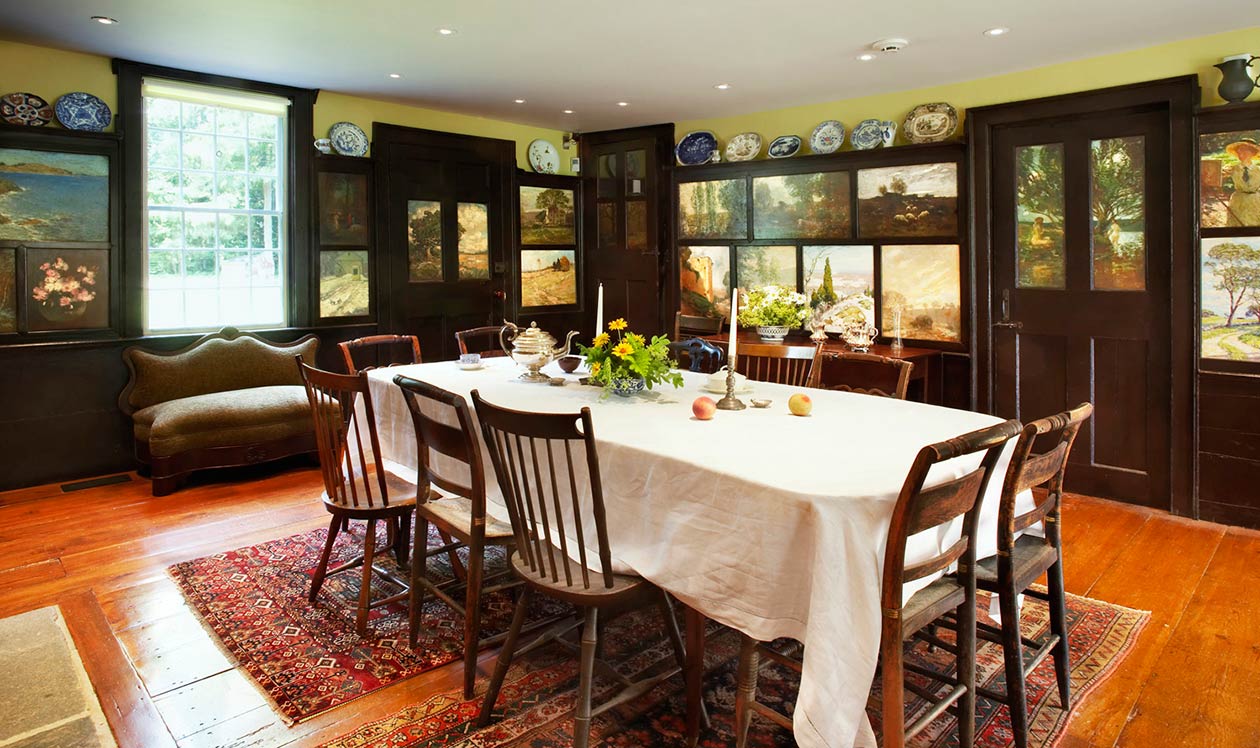 In Situ: The Painted Panels
Investigate the Museum's extraordinary collection of painted panels and doors that are in situ in the Griswold boardinghouse for artists.
View Collection
Fox Chase
Henry Rankin Poore painted The Fox Chase (1901-1905) as a fun-loving parody of the fox hunt depicted in the English prints that hung above the dining room fireplace.
View Collection