June 3—September 10, 2023
Object Lessons in American Art: Selections from the Princeton University Art Museum
The Museum will be closed Sunday, April 9 in observance of Easter.
Object Lessons in American Art features four centuries of works from the Princeton University Art Museum that collectively explore American history, culture, and society. Inspired by the concept of the object lesson—the study of a material thing to communicate a larger idea—the exhibition brings groups of objects together to ask fundamental questions about artistic significance, materials, and how meaning changes across time and contexts. With a focus on race, gender, and the environment, these pairings demonstrate the value of juxtaposing diverse objects to generate new understanding. Object Lessons presents Euro-American, Native American, and African American art from contemporary perspectives, illustrating how fresh investigations can inform and enrich its meaning, affording new insights into the American past and present.
An accompanying catalogue expands upon the exhibition through focused analyses that situate these important works within current social, cultural, and artistic concerns and debates, and will be for sale in the Museum Shop.
Object Lessons in American Art is organized by the Princeton University Art Museum.
This exhibition is made possible by the leadership support of the Terra Foundation for American Art.


At the Florence Griswold Museum, support comes from the Department of Economic and Community Development, Connecticut Office of the Arts, HSB, The Aeroflex Foundation, The David T. Langrock Foundation, Mrs. Kathryn Parsons and Mr. J. Geddes Parsons, WSHU Public Radio, as well as donors to the Museum's Annual Fund.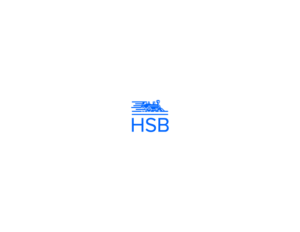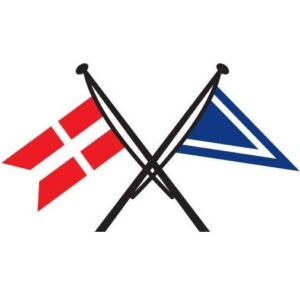 Check back in the spring for a full roster of exhibition-related programs and special events for all ages!