The Museum will be closed Sunday, April 9 in observance of Easter.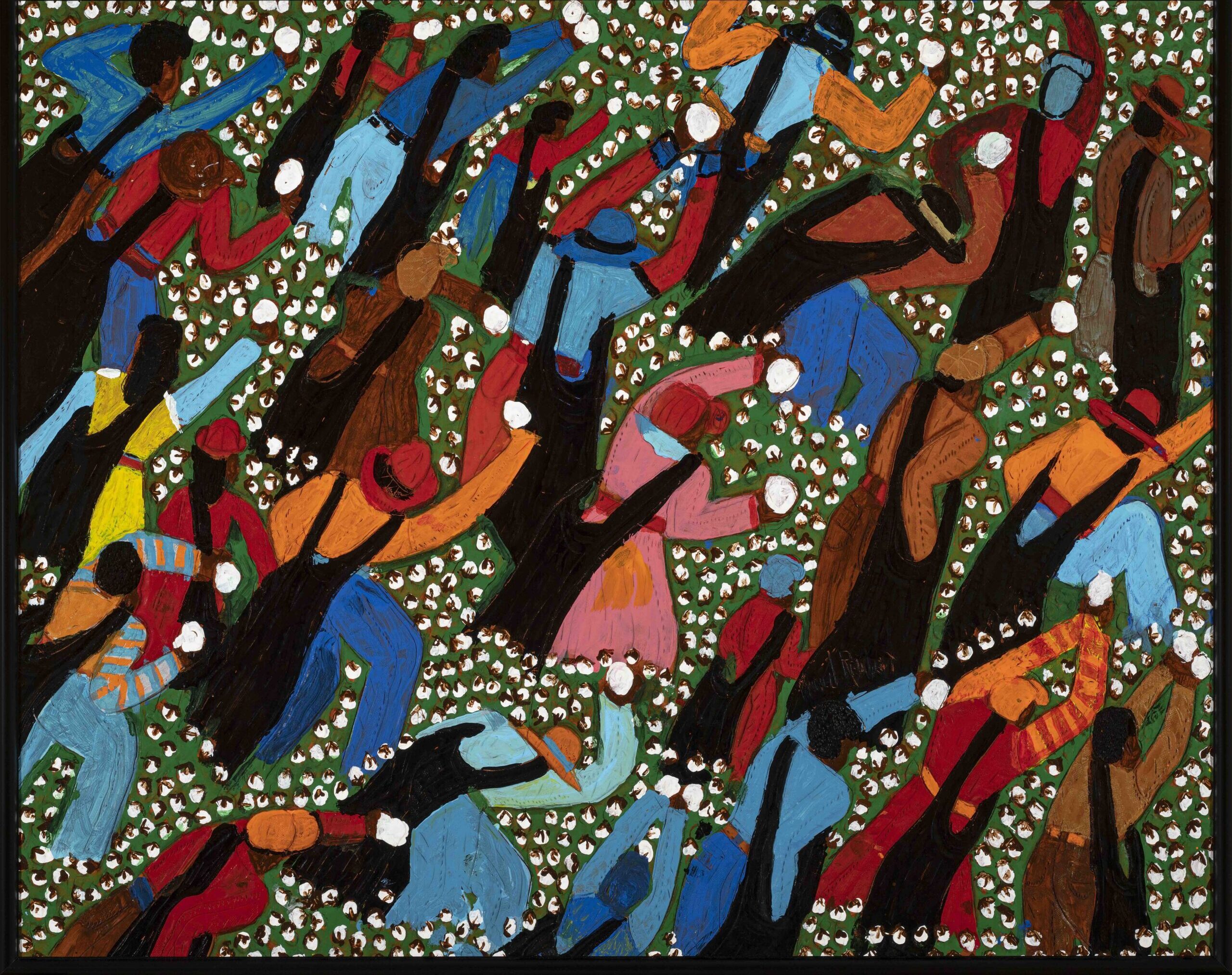 October 1, 2022 - May 14, 2023
Dreams and Memories
Dreams and Memories, an exploration of historic and contemporary art from the Museum's permanent collection, considers these themes as drivers of artistic creativity and expressions of powerful forces in American society.
Dreams and memories both manifest and generate ideas, perhaps no more powerfully than in art. Through works by such artists as Edmund Greacen, Mary Knollenberg, Willard Metcalf, Charles Ethan Porter, Winfred Rembert, and Bessie Potter Vonnoh, the exhibition explores these ideas through themes such as reverie, surrealism, identity formation, religion, social action, historical memory, and the American dream.
Image: Winfred Rembert (­1945–2021), Cotton Pickers, 28 x 35 in. Dye on carved and tooled leather, Purchase
Find out more...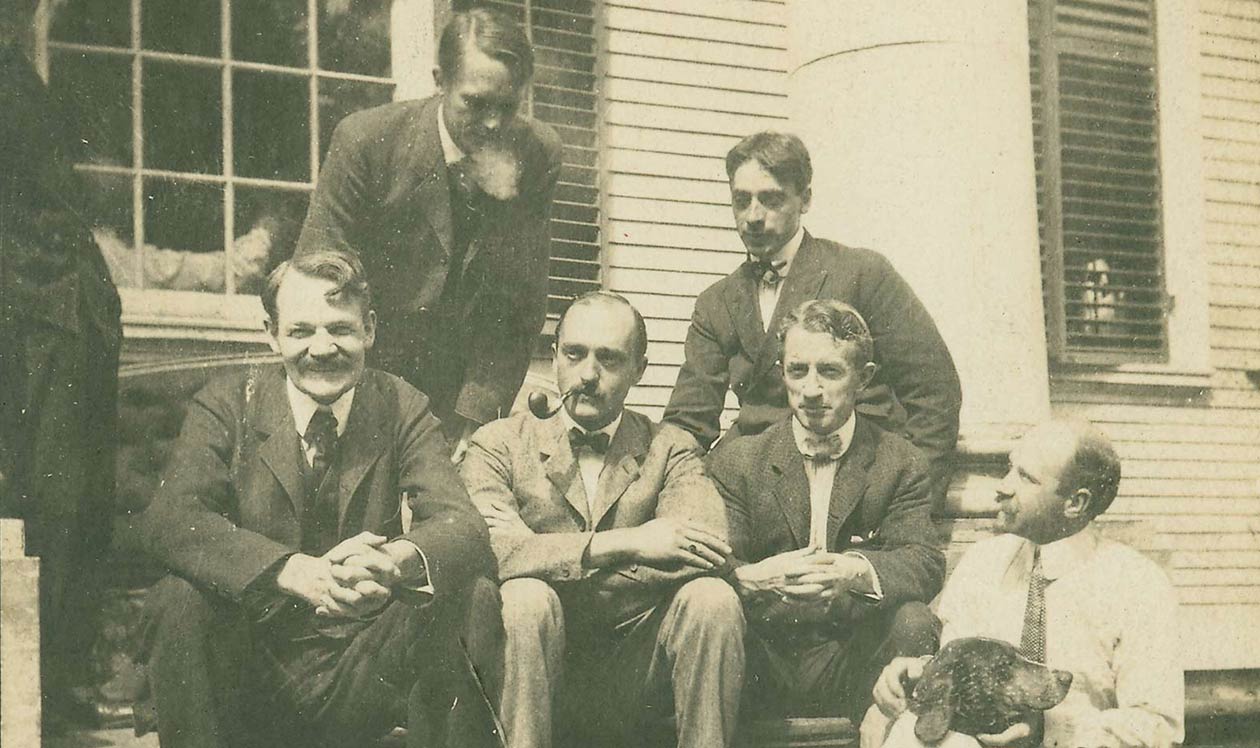 Ongoing
An American Place: The Art Colony at Old Lyme
During the first two decades of the 20th century, the village of Old Lyme, Connecticut was the setting for one of the largest and most significant art colonies in America.
Find out more...
Virtual Tour of the Florence Griswold House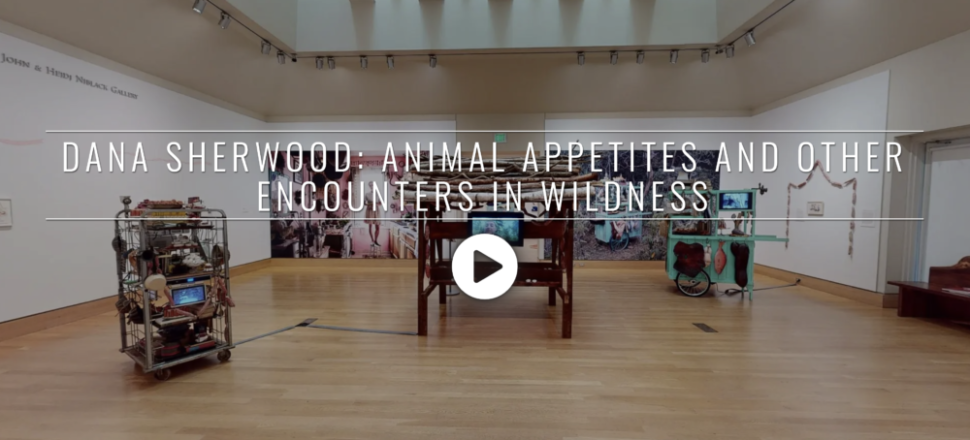 Virtual tour of special exhibition Dana Sherwood: Animal Appetites and Other Encounters in Wildness
Take tour...
Virtual Tour of special exhibition Social & Solitary: Reflections on Art, Isolation, and Renewal,
Take tour...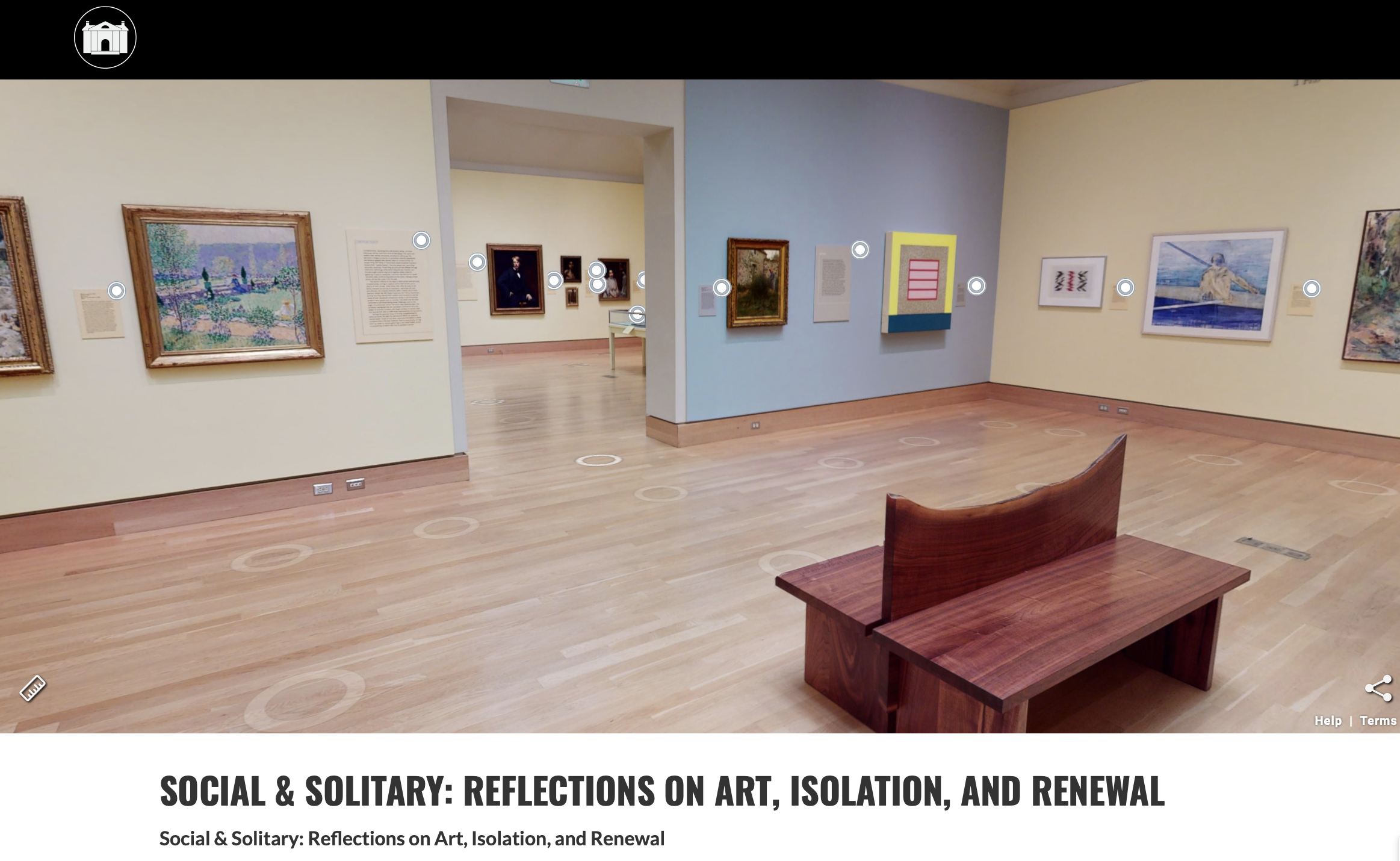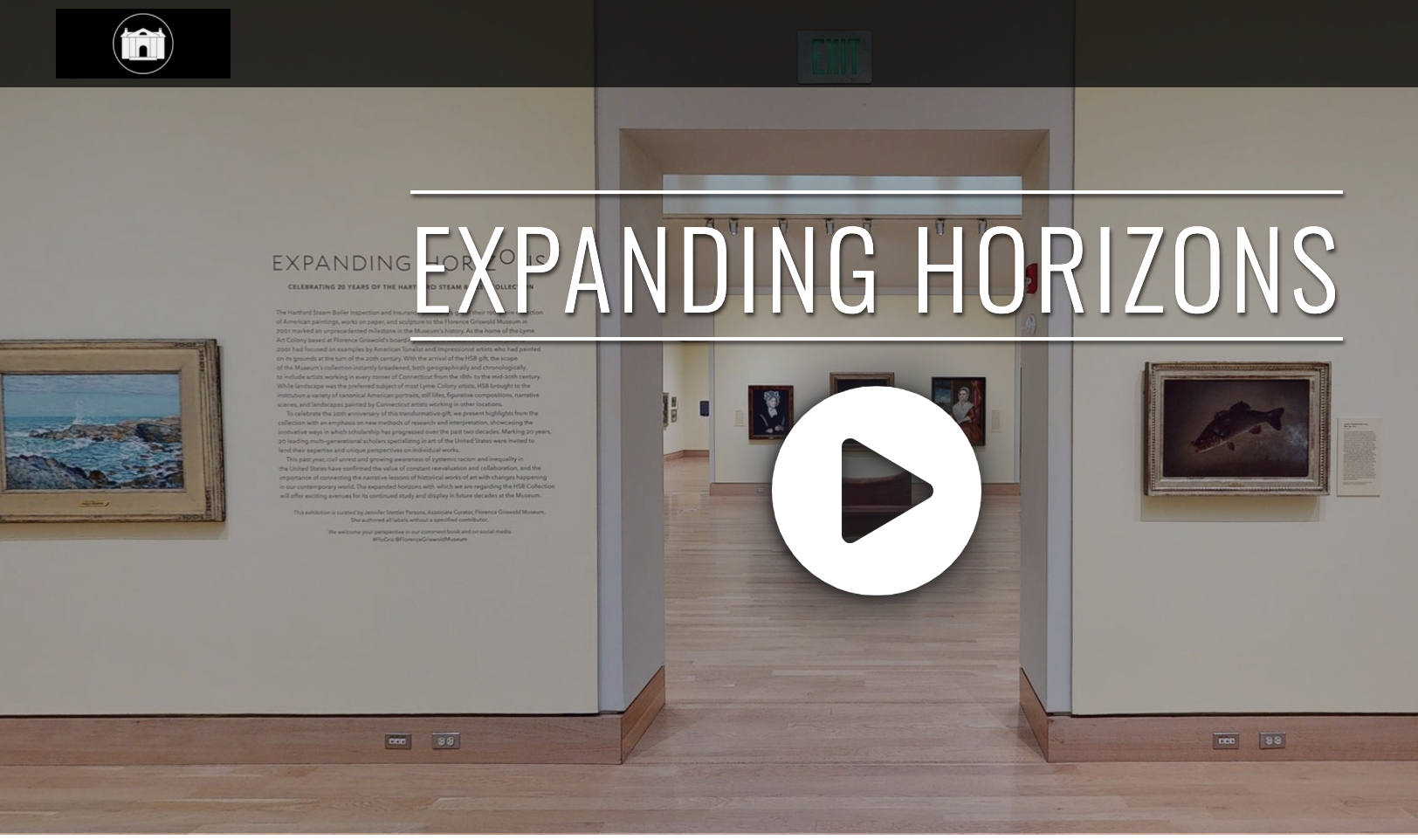 Virtual Tour of special exhibitions Expanding Horizons: Celebrating 20 Years of the Hartford Steam Boiler Collection and Centennial of the Lyme Art Association Gallery
Take tour...
Text in English and Spanish
Virtual tour of the special exhibition "Nothing More American"
Take tour...