For fully vaccinated visitors - there is no mask requirement outdoors or indoors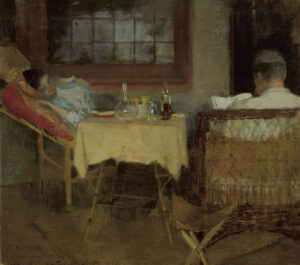 June 5-September 19, 2021
Social & Solitary: Reflections on Art, Isolation, and Renewal
Willard Metcalf, Ethelinda and James, 1890. Oil on canvas, 15 x 17 in. Florence Griswold Museum, Purchase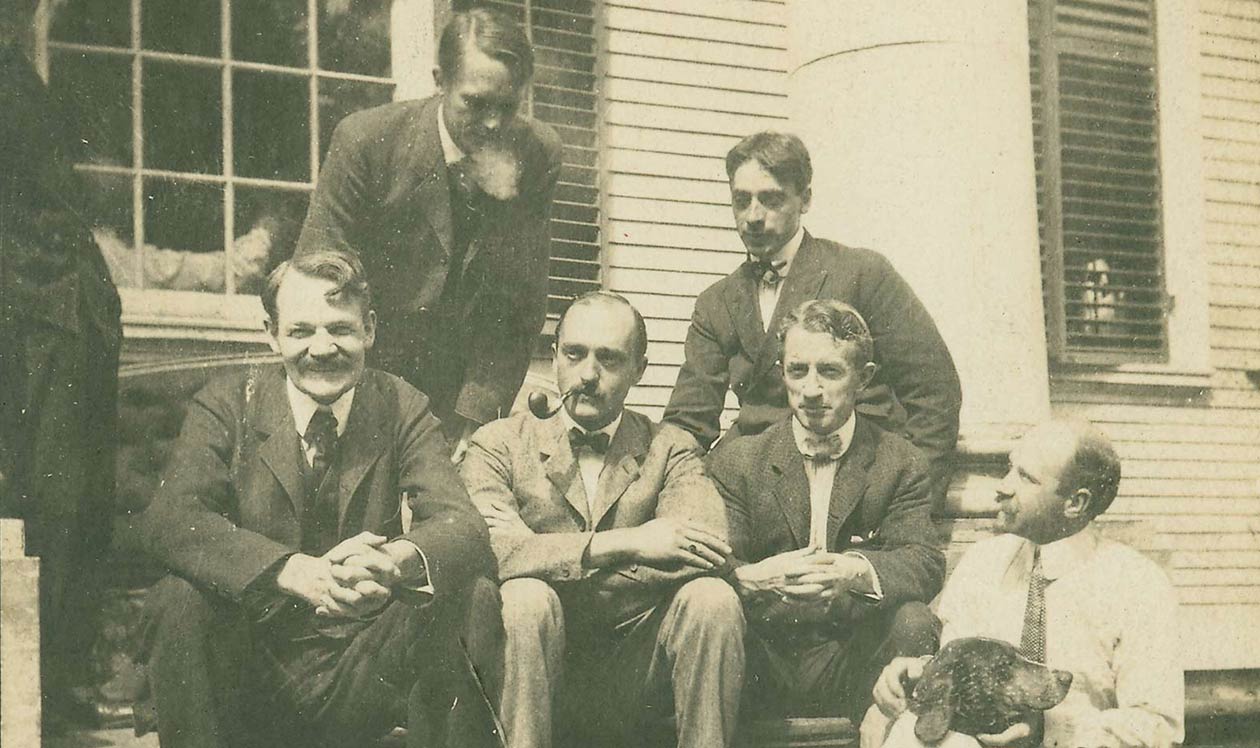 Ongoing
An American Place: The Art Colony at Old Lyme
During the first two decades of the 20th century, the village of Old Lyme, Connecticut was the setting for one of the largest and most significant art colonies in America.
Find Out More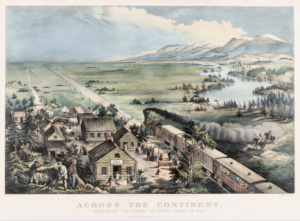 October 2, 2021-January 24, 2022
Revisiting America: The Prints of Currier & Ives  
Currier & Ives was a powerhouse of nineteenth-century publishing and had an immeasurable influence on American visual culture. Founded in New York in 1834 by Nathaniel Currier, the company expanded to include a new partner, James Merritt Ives, after 1857. Currier & Ives produced millions of affordably priced copies of over seven thousand original lithographs, living up to its self-appointed title as "the Grand Central Depot for Cheap and Popular Prints." Along with their popular appeal, these images offer a new opportunity to uncover the complexities and contradictions of our history and help shape our understanding of America's past.
Frances Palmer, American (born England), 1812–1876, Across the Continent "Westward the Course of Empire Takes Its Way", 1868. lithograph. Joslyn Art Museum, Gift of Conagra Brands.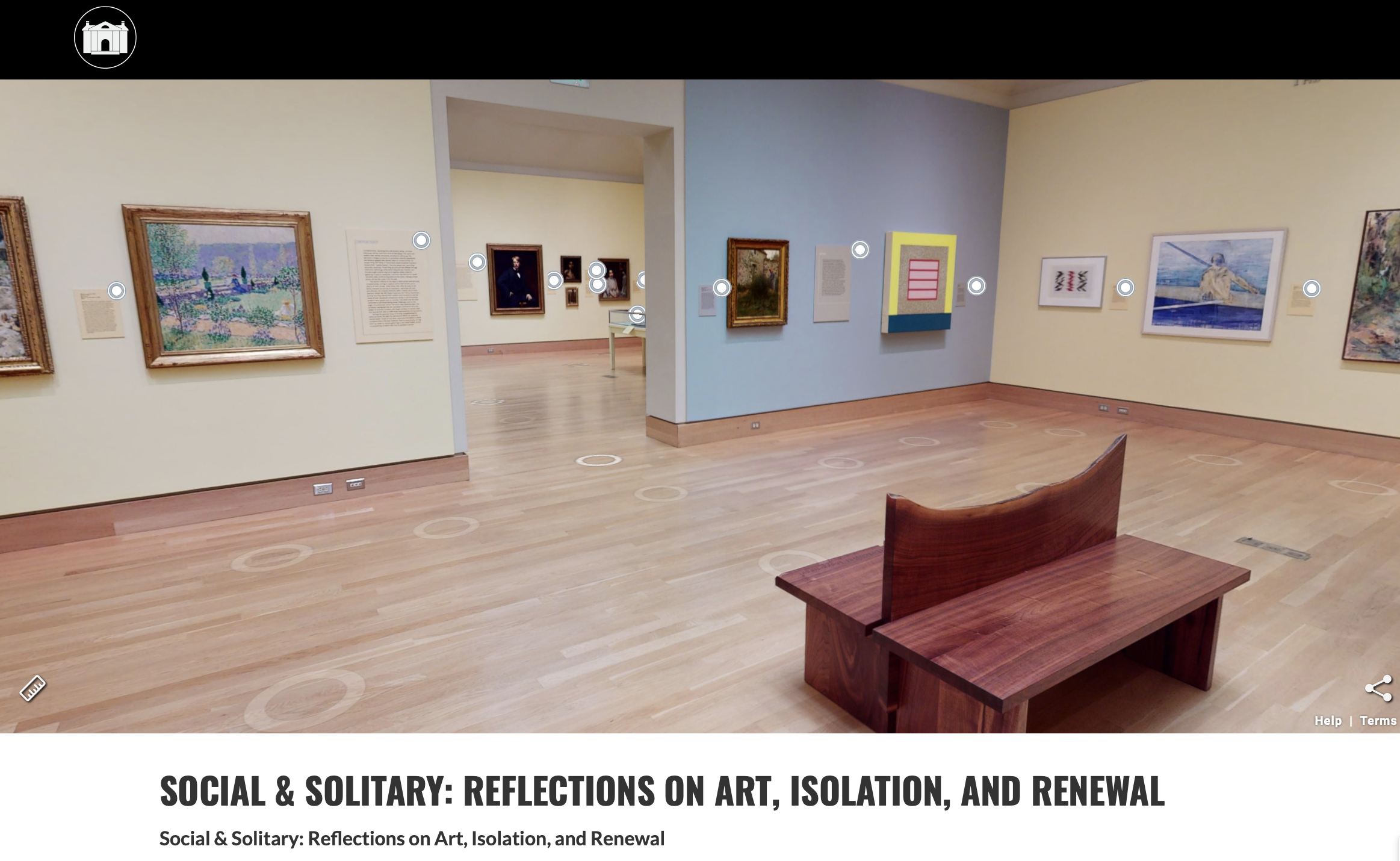 Virtual Tour of special exhibition Social & Solitary: Reflections on Art, Isolation, and Renewal,
Take tour...
Virtual Tour of special exhibitions Expanding Horizons: Celebrating 20 Years of the Hartford Steam Boiler Collection and Centennial of the Lyme Art Association Gallery
Take tour...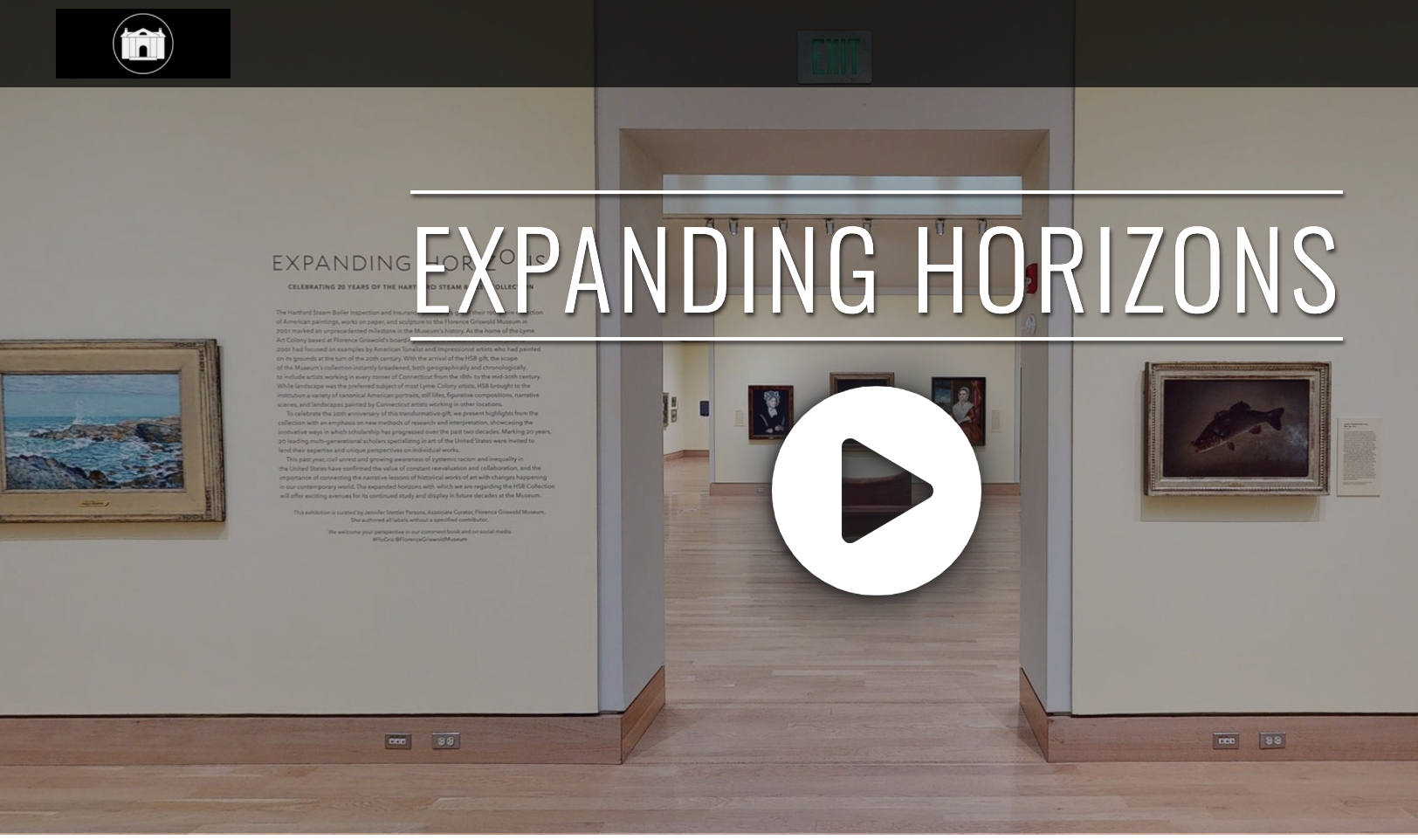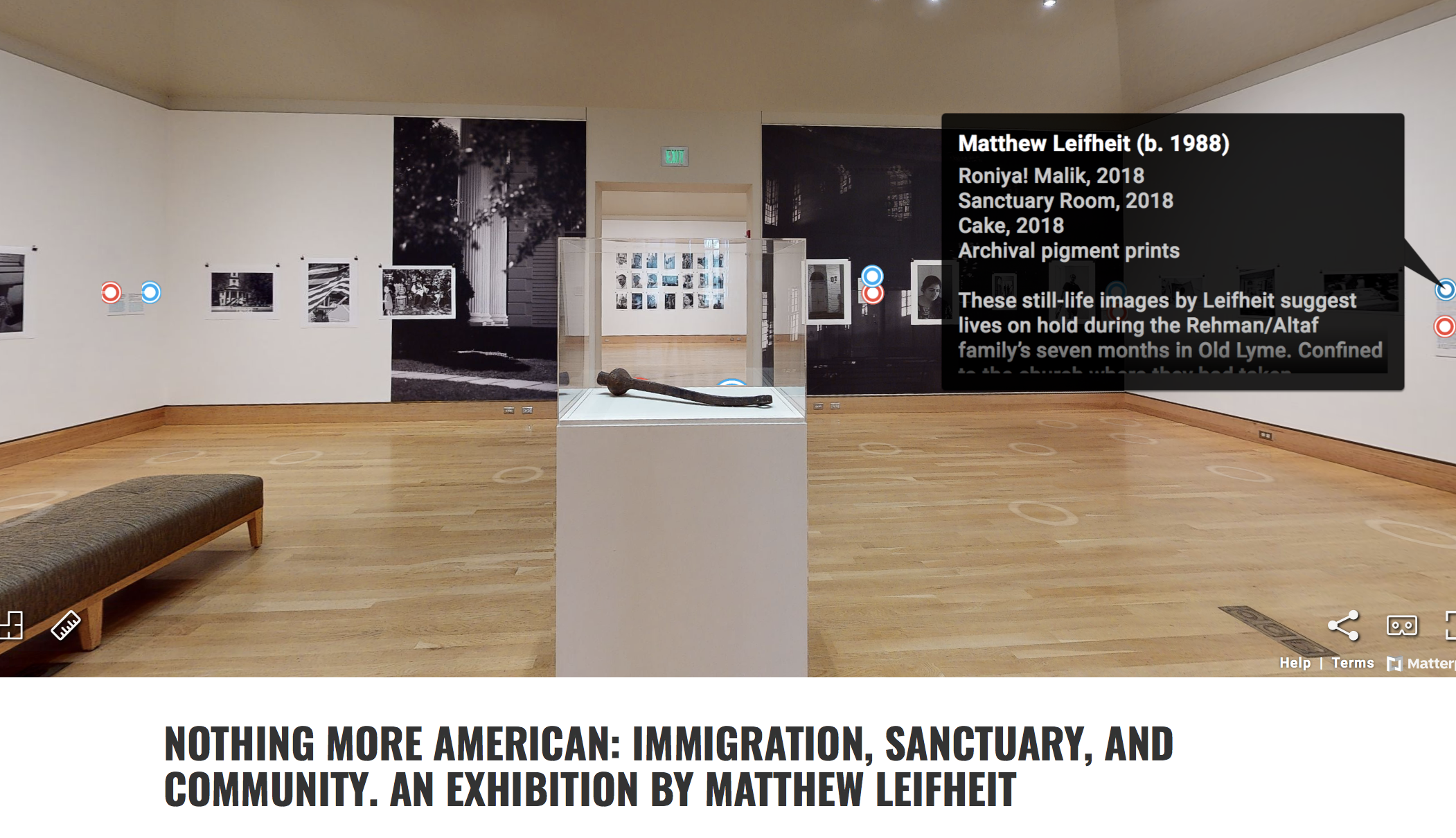 Text in English and Spanish
Virtual tour of the special exhibition "Nothing More American"
Take tour...
Virtual tour Jennifer Angus Griswold House Installation
Silver Wings and Golden Scales
View Installation