The Museum will be closed Sunday, April 9 in observance of Easter.
It is with much gratitude that we announce that all 350 Garden Raffle tickets were sold in just 18 days!
We truly appreciate everyone's support. ❤️
This fundraiser is what enables us to maintain the Museum's beloved landscape.
If you were unable to purchase a ticket – you can still help Miss Florence's garden grow.


Click here to make a donation…
Thank you!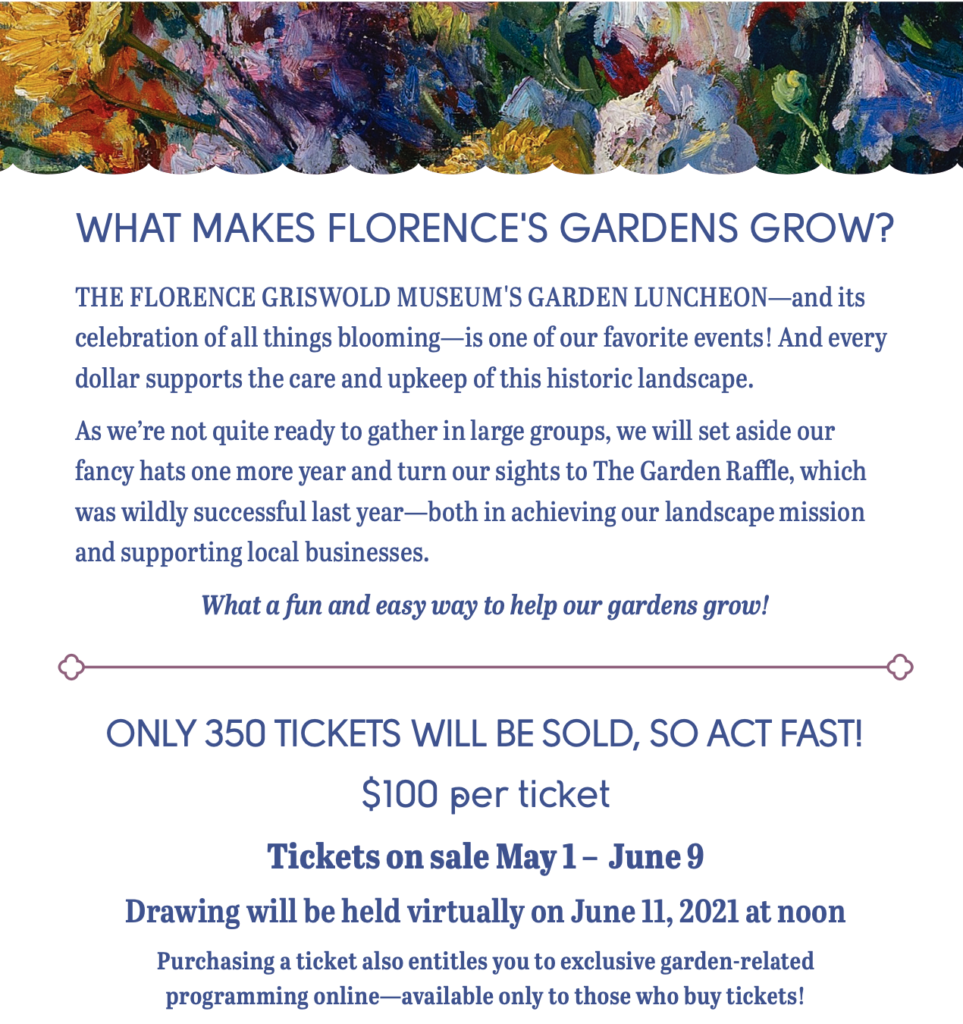 Following the Garden Raffle drawing Frederick Bland will speak on
Resilience and Beauty: 2020 Through the Plants and Flowers of Uptop

. 
In 1993, Fred and his wife Morley purchased a lot in the Stony Creek section of Branford. A self-proclaimed "amateur plantsman," his gardens at Uptop (the property seems to be on higher ground compared to the surrounding flood plains) have won much acclaim and attention and have grown over the nearly 30 years they have owned the property. Their estate was profiled in the May 2016 issue of Connecticut Cottages and Gardens and his generosity of spirit has made his garden tours a highly sought after experience. Fred will share some of his favorite and least favorite plants, his favorite gardening books, and insight as to what thrives and is resilient along the wild, beautiful, and unpredictable coast of Connecticut. There will be time allotted at the end of the lecture for questions and answers with Fred.
Fred is an architect and managing partner of Beyer Blinder Belle Architects & Planners LLP.  He also serves as a commissioner of the New York City Landmarks Preservation Commission and is a former chairman of the Brooklyn Botanic Garden Board of Trustees. 
You will receive a link to the event at the time of purchase, you can watch the live stream immediately after the online drawing—or at your leisure via a link to the recorded lecture.
? Pssst…it's YOU that makes Miss Florence's garden grow! ?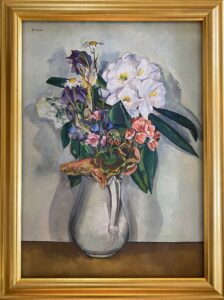 Framed watercolor, 20″ x 14″ by Tosca Olinsky, c. 1950 from The Cooley Gallery, Old Lyme ($1,000 value)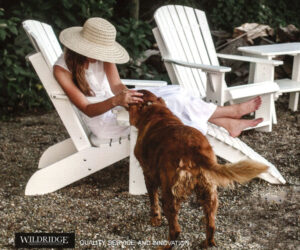 Pair of white Wildridge Heritage poly Adirondack Chairs from Atlas Outdoor Living, Old Saybrook ($800 value)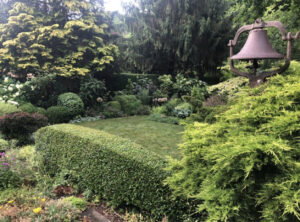 Garden tour for 8 of Branford estate, Uptop, plus $500 gift card at Le Petit Café donated by Architect Frederick Bland (Priceless!)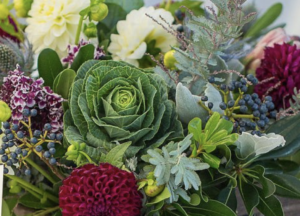 12-month floral subscription to MAR Floral, Old Saybrook ($600 value)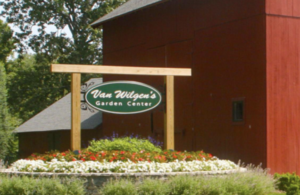 $500 Gift card to Van Wilgen's Garden Center, North Branford

The details:
$100 per ticket
Drawing June 11, 2021 at noon
With the purchase of one raffle ticket, you may win any one of the five listed prizes.
No exchanges will be arranged by the Museum.
You do not need to be present to win; winners will be notified by the Museum on June 11.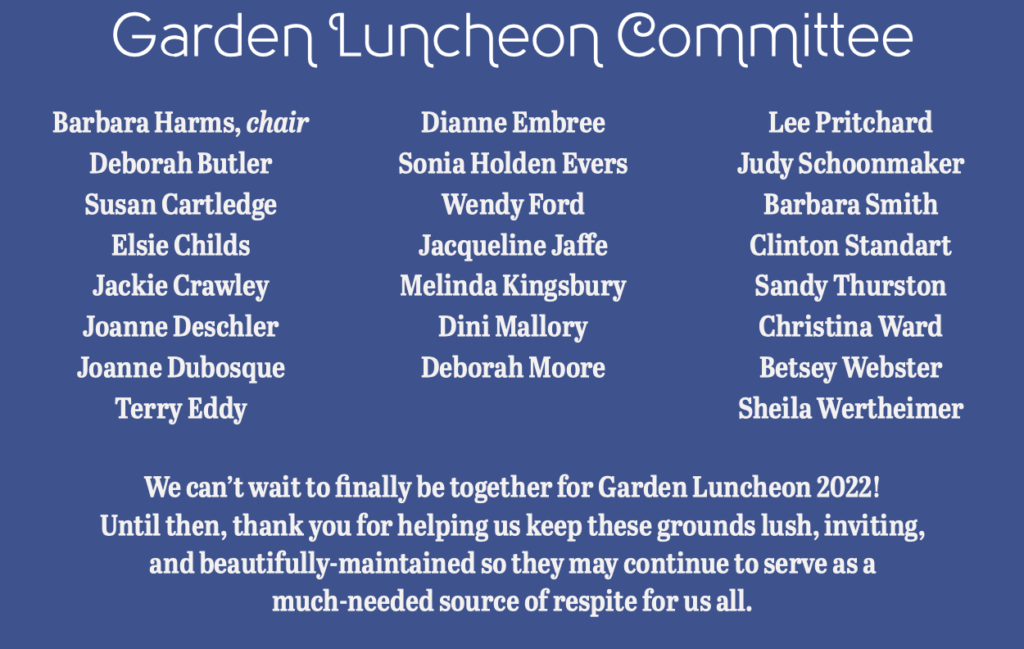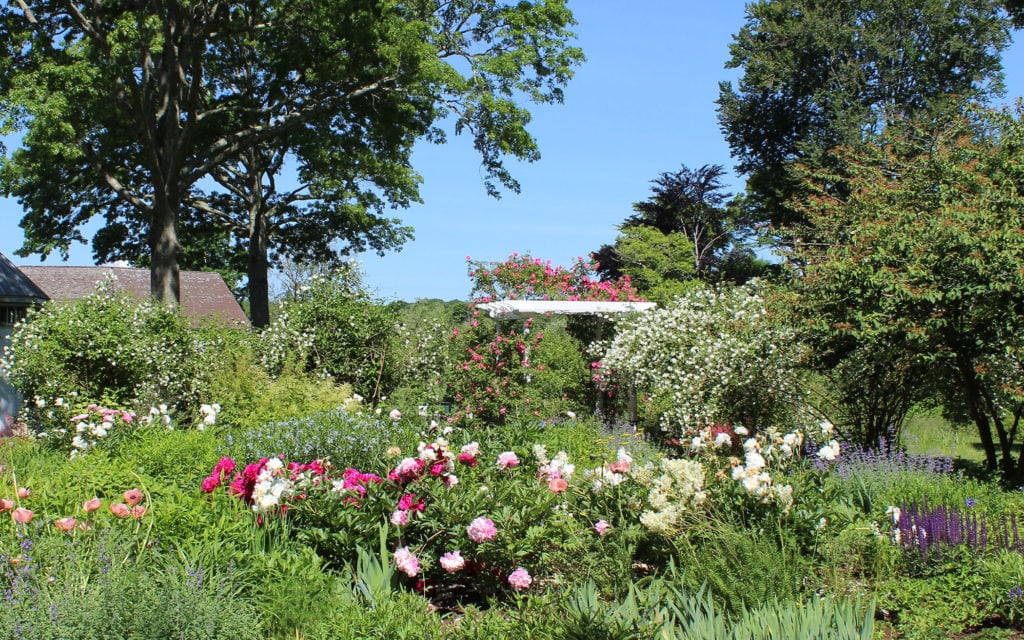 Follow us on social media for updates!
or subscribe to our newsletter through the link in the gold band below.