Programs & Events
Calendar
The Museum will be closed Sunday, April 9 in observance of Easter.

VIRTUAL LECTURE SERIES: Pasaquoyanism: The Life and Art of Eddie Owens Martin
March 9 @ 2:00 pm

-

3:00 pm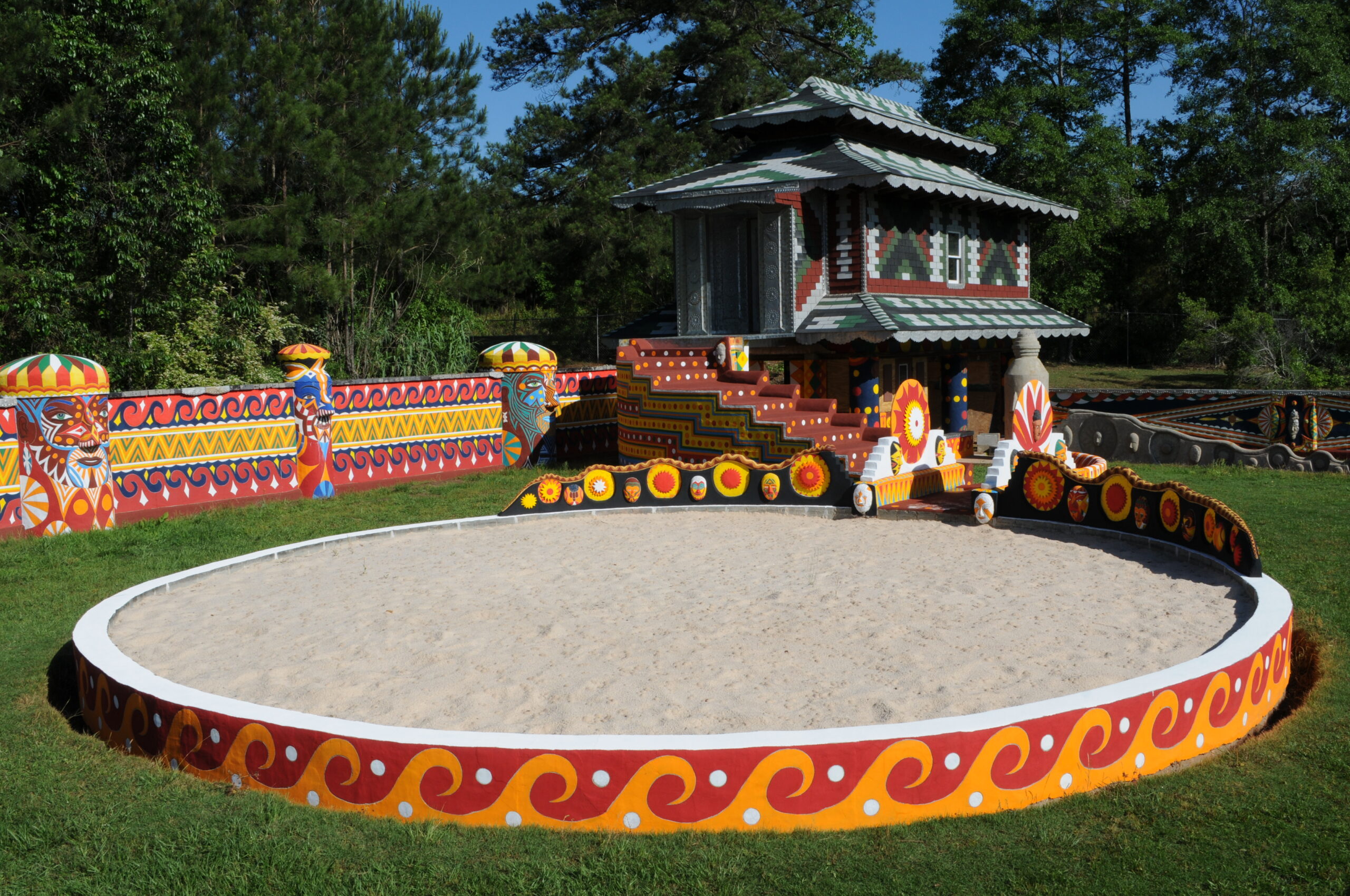 with Michael McFalls, Director of Pasaquan and Professor of Art, Columbus State University, GA
$10 (Members 10% discount)
Deep in the pines of rural Georgia lies Pasaquan, a 7-acre "Mock-Pre-Columbian Psychedelic Wonderland." This art environment has elaborately decorated winding cement walls, pagodas, a kiva, vibrantly colored totem poles, and a large oratory. Pasaquan is the product of a series of visions Eddie Owens Martin had over the course of 30 years. During a high fever in 1935, Eddie received his first vision from a futuristic, gender-fluid being who ordered him to change his ways and follow the path of Pasaquoyanism, a new religion.
Outsider Art Series: Self-Taught and Visionary Art
Inspired by Winfred Rembert's autobiographical Cotton Pickers in the Dreams & Memories exhibition, this lecture series of talks by experts in the field presents the opportunity to consider the role that dreams and personal histories can play in an artist's creative work. So-called "folk art" produced by people outside the traditional avenues of art education often reflects the maker's imagination and references to a personal past. Many self-taught artists found inspiration in spiritual beliefs, experiencing vivid dreams or visions they reflected in art ranging from painting to sculpture to full architectural environments.
Please note: to receive a Member discount, you must be registered with an online account. Not yet registered? Sign up here! All Membership discounts will be automatically applied after you login, enter registrant information, and add tickets to your cart.
This exhibition has been made possible by the generous support from Connecticut Humanities, the Department of Economic and Community Development, Connecticut Office of the Arts, HSB, The Aeroflex Foundation, The David T. Langrock Foundation, Mr. Andy Baxter, Mr. & Mrs. Robert D. Webster, Deborah & Roy Moore, Wayne & Barbara Harms, Bouvier Insurance, Mr. & Mrs. Jeb Embree as well as donors to the Museum's Annual Fund.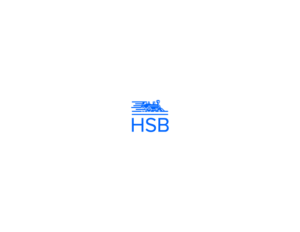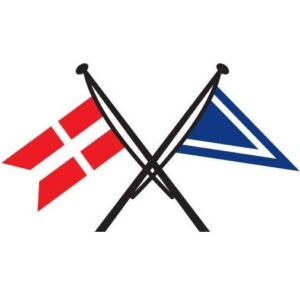 Educational & Travel Program Refund Policy
No refunds for Broadway bus trips or Miss Florence's Teas after transaction is complete. Refunds for programs over $20 are subject to a $20 cancellation fee. Refunds (less $20 fee) are offered for cancellations made prior to a program's noted refund date. Programs without a refund date can be cancelled one hour prior to event. No refunds after program takes place. To request a refund or to transfer program fee into a donation, please email david@flogris.org. (Updated February 2022)
Related Events