Programs & Events
Calendar
The Museum will be closed Sunday, April 9 in observance of Easter.

ART FILM AT THE KATE: Raphael
February 25 @ 1:00 pm

-

2:30 pm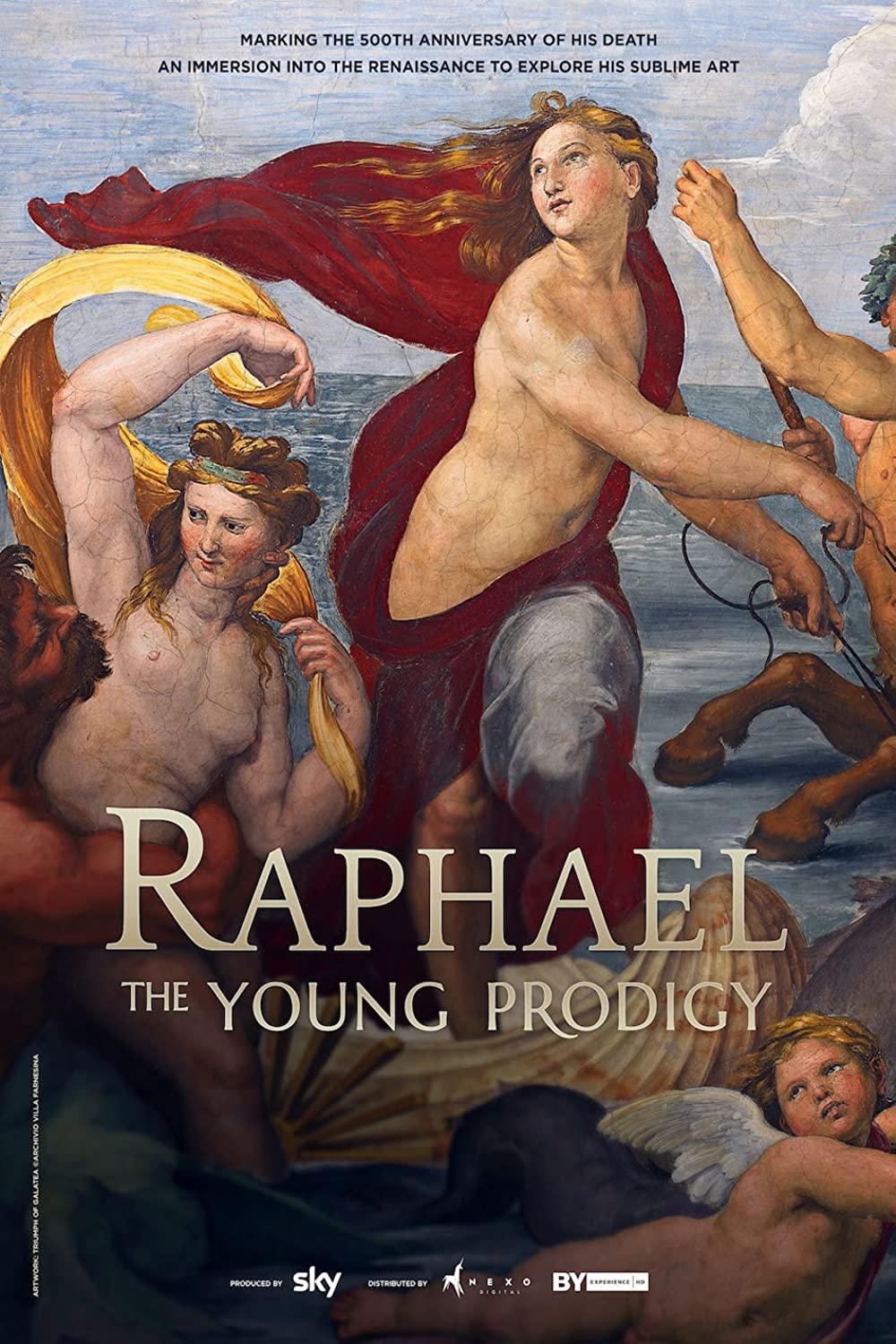 Raphael: The Young Prodigy
Frames in Film: Presented by The Kate & Florence Griswold Museum
$15 (Members $13); tickets at katharinehepburntheater.org
or call (860) 510-0453 (box office fees apply)
Museum Members call (860) 434-5542 x111, for discount code
Raphael: The Young Prodigy tells the story of the celebrated Italian Renaissance artist from Urbino, starting with his extraordinary portraits of women — the Mother, the Friend, the Secret Lover and the Client. From portraits of his mother, who died when the painter was only 8 years old, to the female admirers who helped him on his road to success, Raphael (1483-1520) was able to portray an ideal of celestial beauty and to focus his gaze more on the psychology of his subjects' features than on their physical form, so that their personalities emerge in a striking manner. This documentary film will enable audiences to discover the life and times of one of the most influential Renaissance painters.
Runtime: approx 90 minutes
Related Events